Supreme Court Justice Ruth Bader Ginsburg, at home, shortly after her nomination to the court. 1993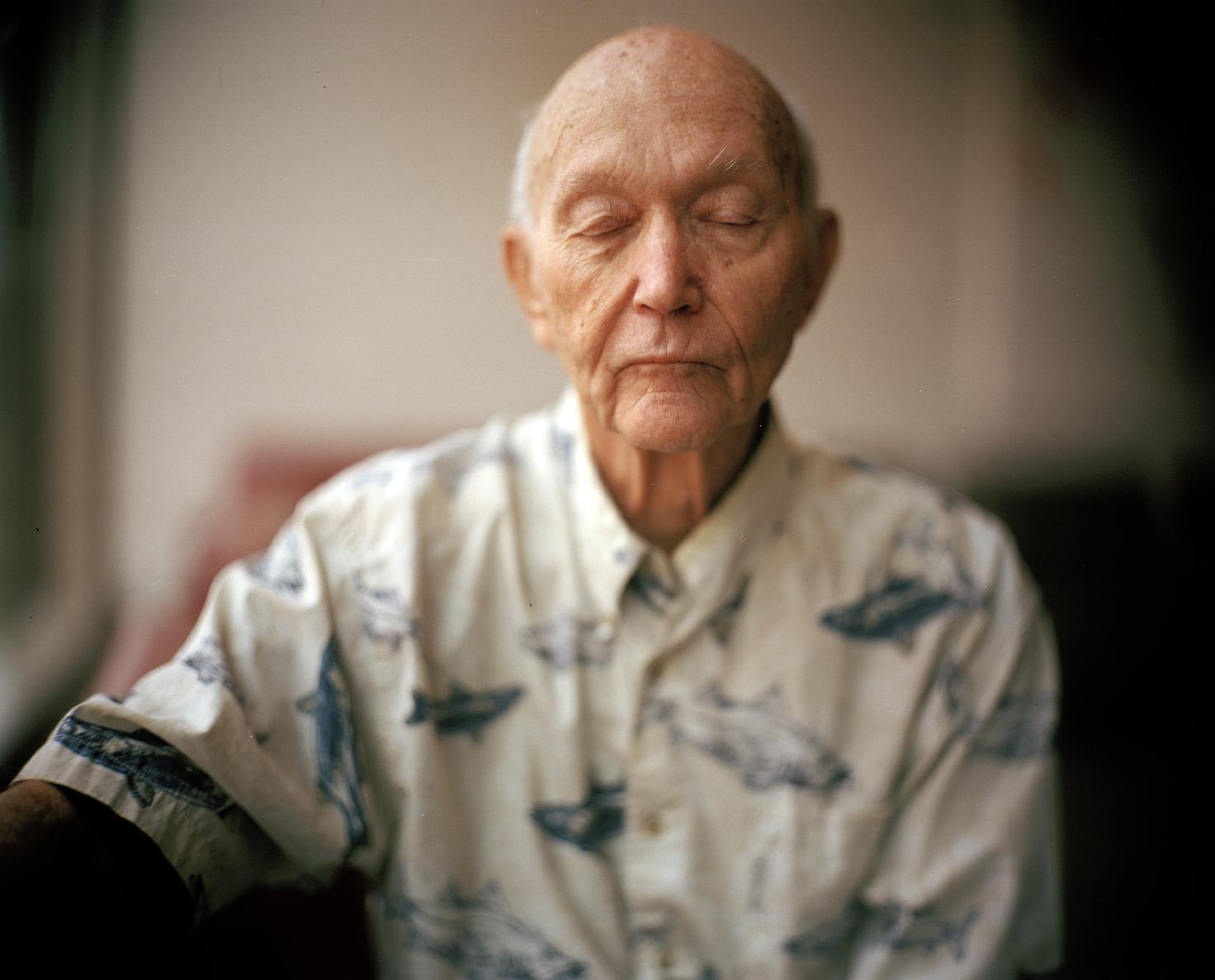 Apollo 11 Command Pilot Michael Collins: June 2019
A squad of D-Day reenactors : Normandy 2014 D-Day +70
Author James Patterson, at home in Florida
Astronaut Gene Cernan: "The Last Man on the Moon"
Special Counsel Lawrence Walsh, Washington DC

Bob Marley: from the "Soul Rebel" book
The work of the Association of Abr. Lincoln Presenters is never done.
The Outsiders, on the set of the 1982 film, Tulsa, OK
Young men at summer camp, North Carolina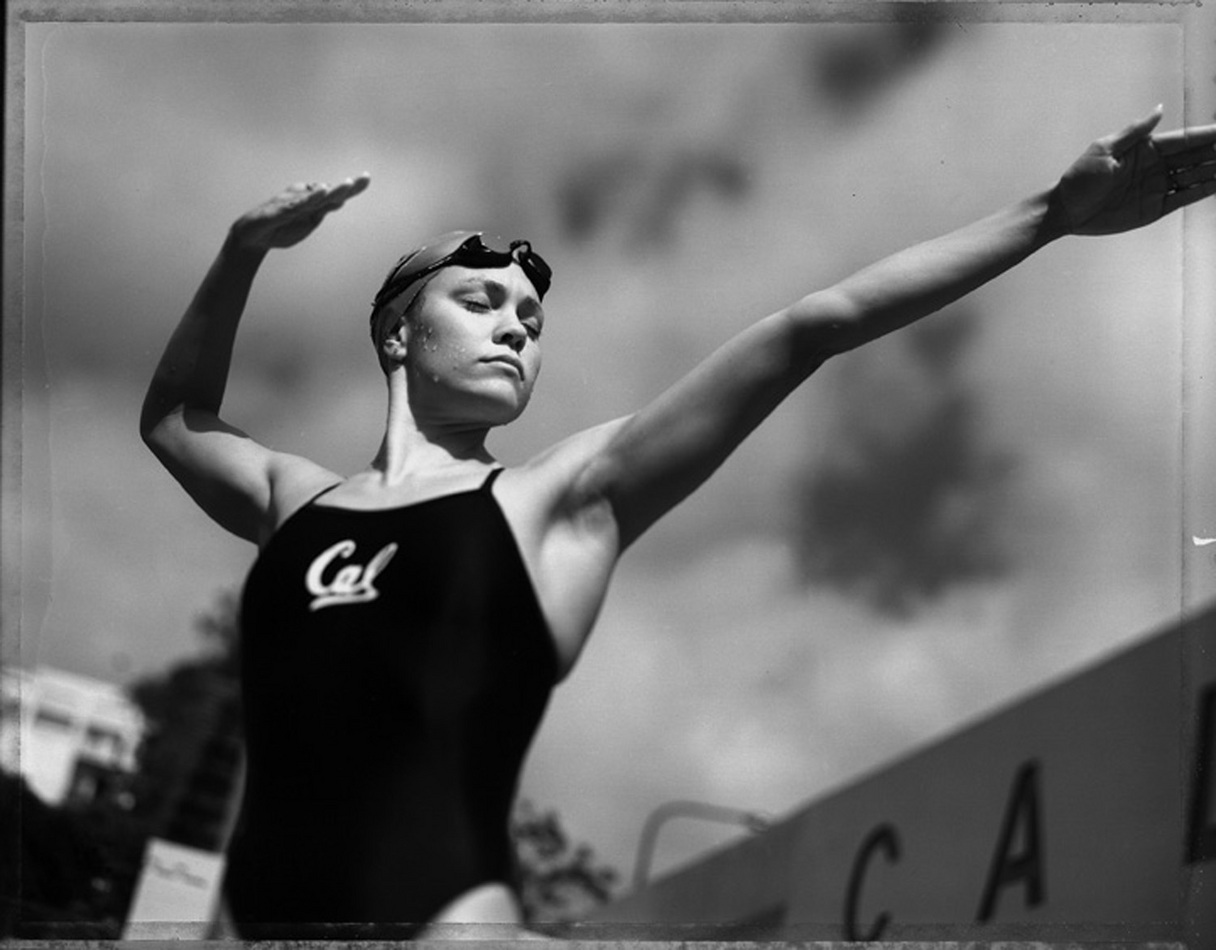 Natalie Coughlin, Olympic Gold Medalist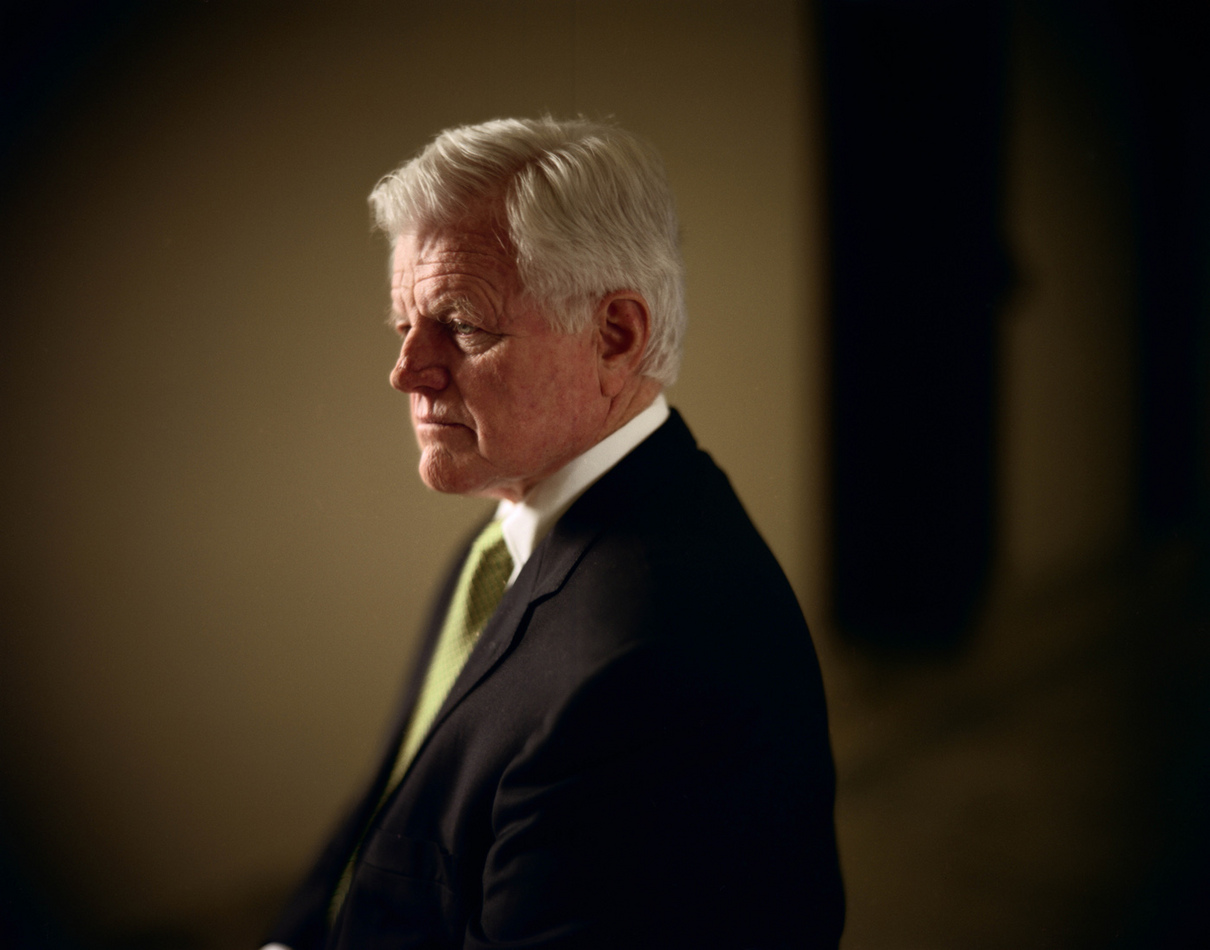 Senator Ted Kennedy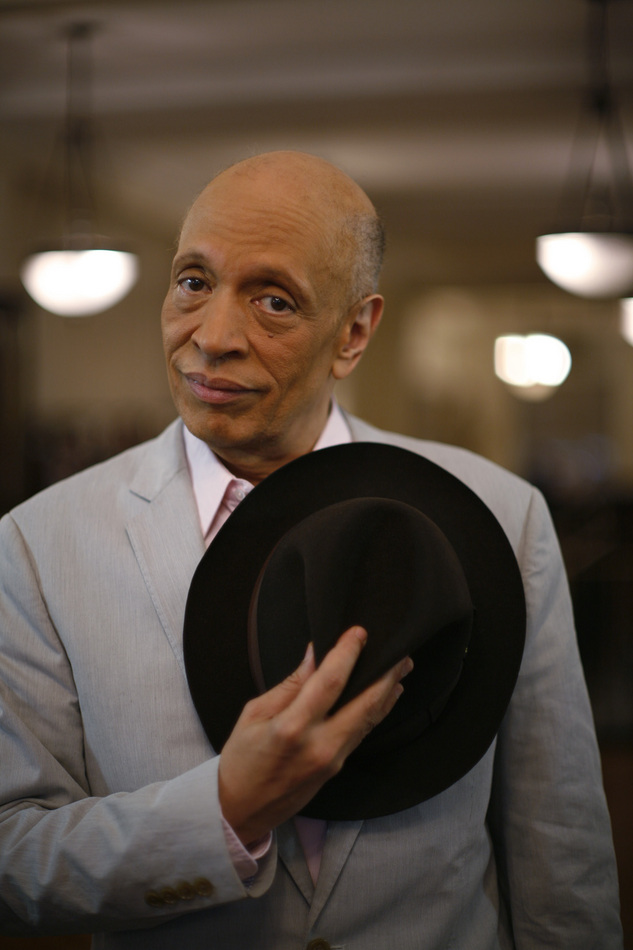 Author Walter Mosley
Author Chang Rae Lee
Author John Grisham
Author David Brooks
Author Dinaw Mengestu
American swimmer Natalie Coughlin, the 2004 Athens Olympics
Former FED Chairman Ben Bernanke, in his conference room
Joe Wilson and Valerie Plame, at home
Egyptian President Anwar Sadat, at his home near the pyramids, Cairo 1977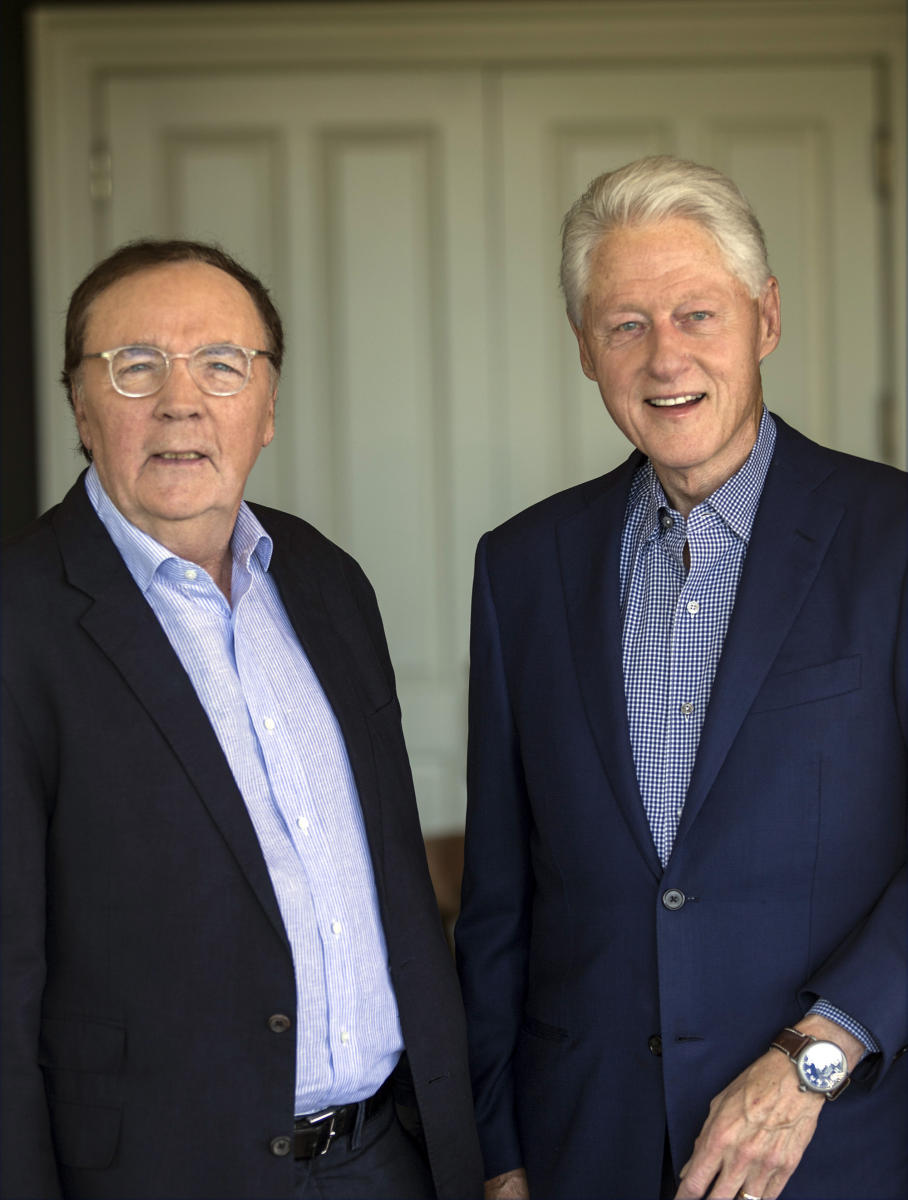 Author James Patterson and President Bill Clinton, collaborators in a new White House mystery.