New Orleans, and the Gulf Coast after Hurricane Katrina - shot for, and published in National Geographic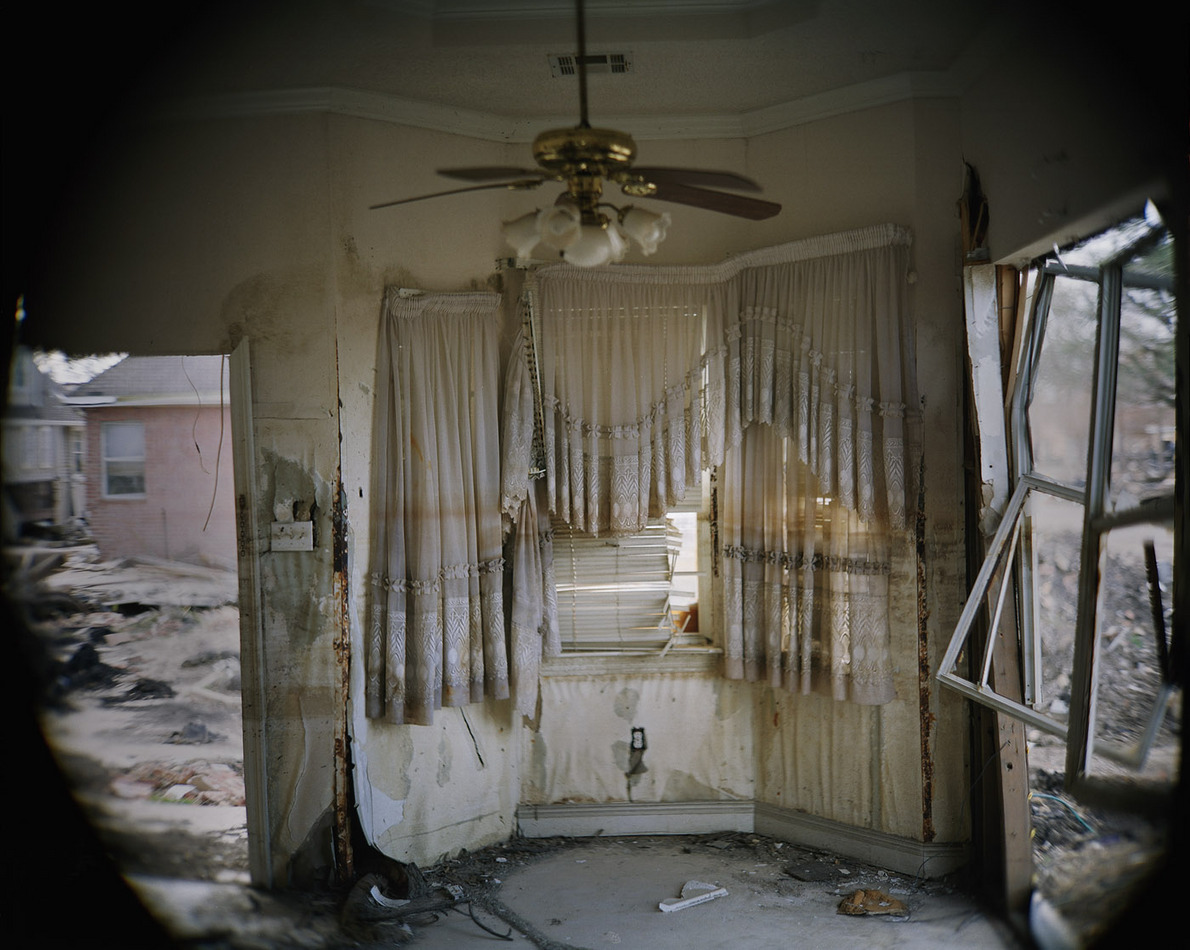 a living room, New Orleans
"..life doesn't always turn out like you think it will.."
New Orleans, when the levee broke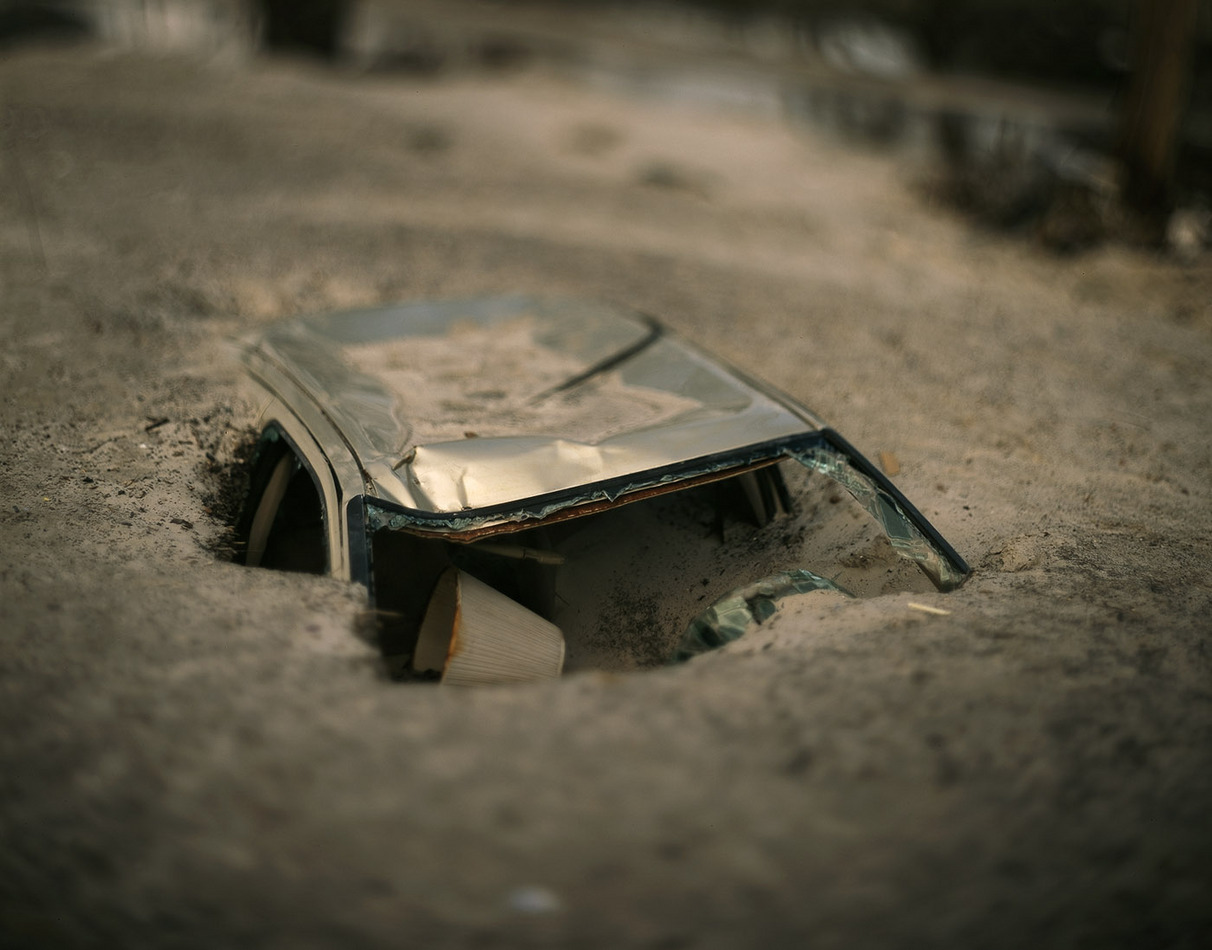 Sand covers the neighborhood.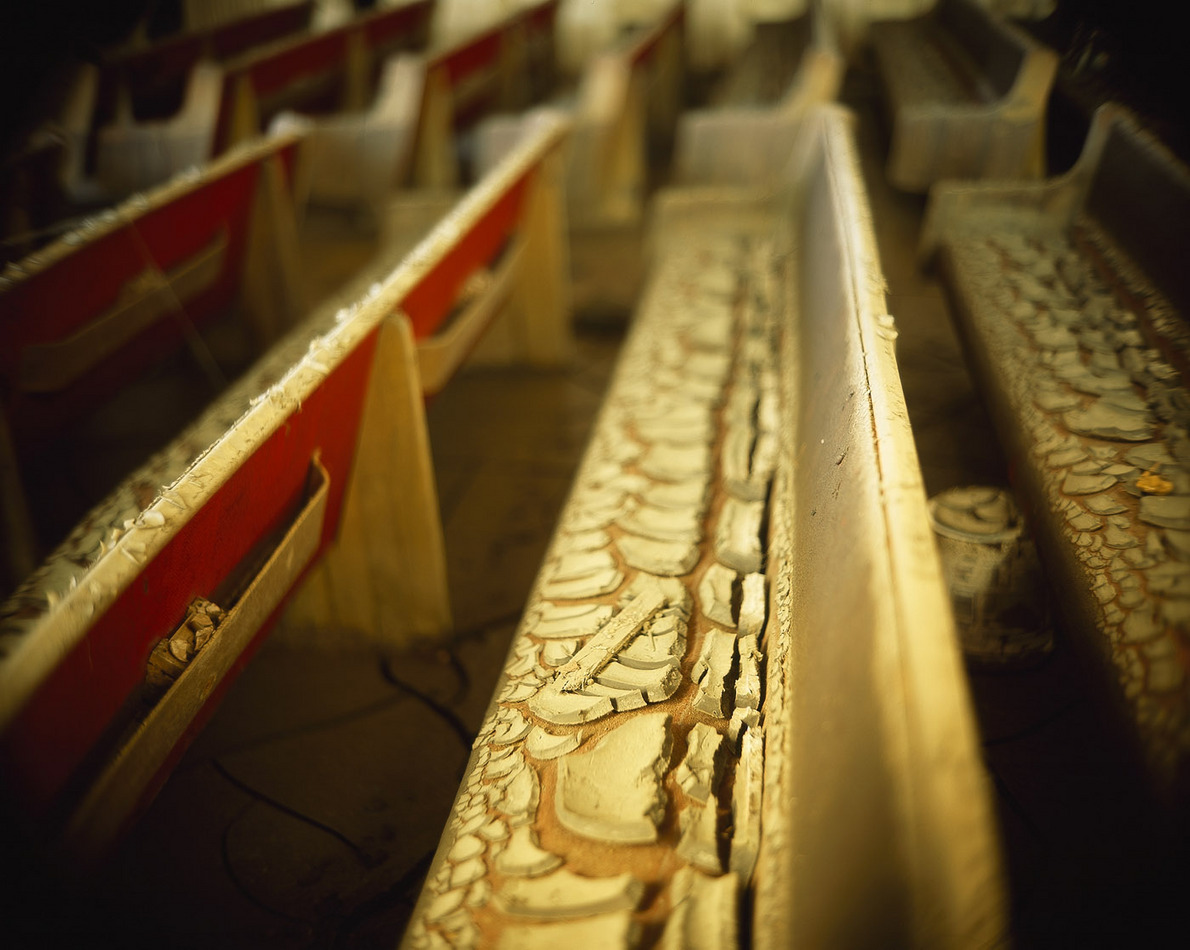 Church pew covered in mud, the 9th Ward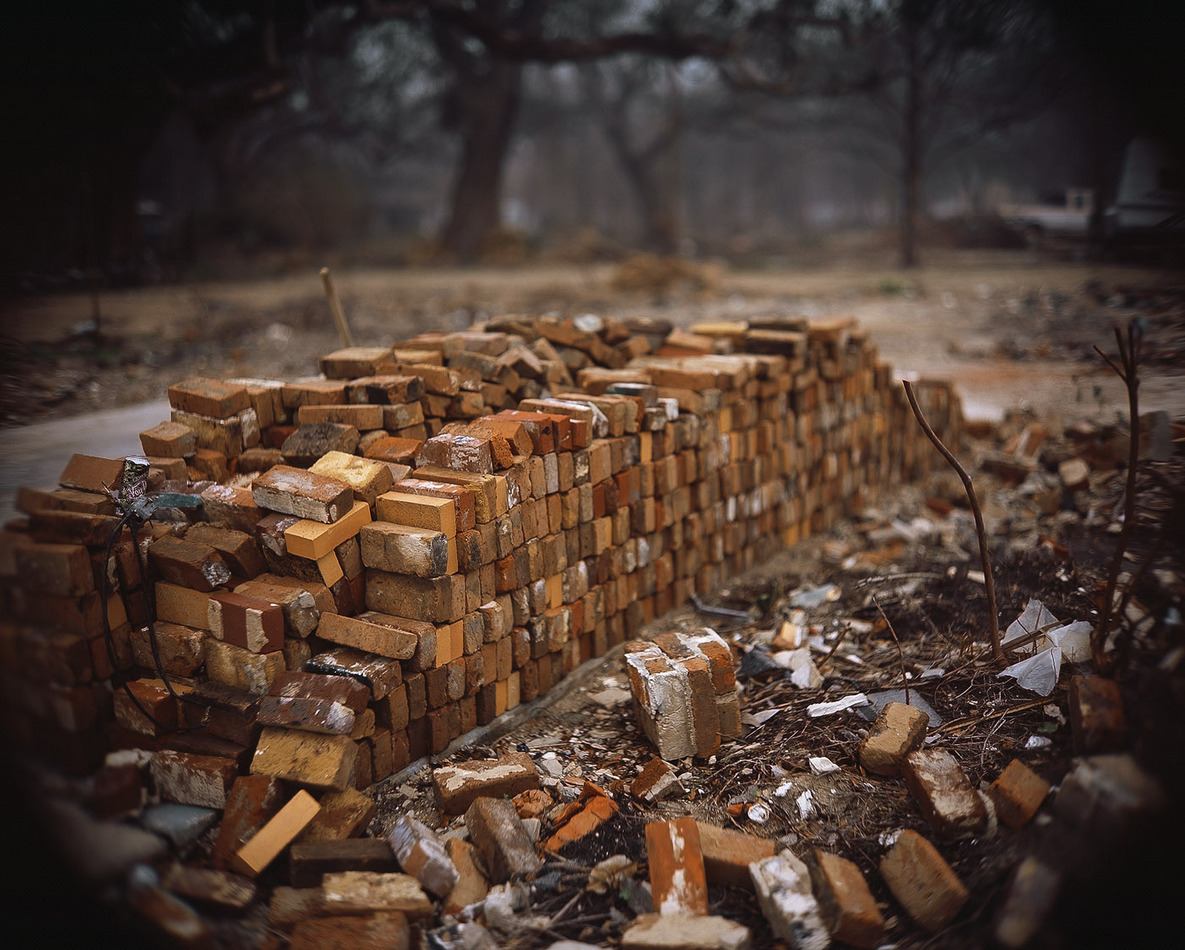 A former stately manse,now a pile of bricks: Pascagoula, MS
Herb Gettridge,at his flooded home, the 9th Ward
Herb Gettridge's ruined home, the 9th Ward
The auto wrecker crew
Thousand of magnets, where 1000's of refrigerators were trashed.
Two workers at the Dominion Sugar plant, living in company sponsored trailers.
Colleen and her survivor cat
The Jenkins family, refugees in a Baton Rouge motel
A ruined floating casino is taken apart, piece by piece: Biloxi MS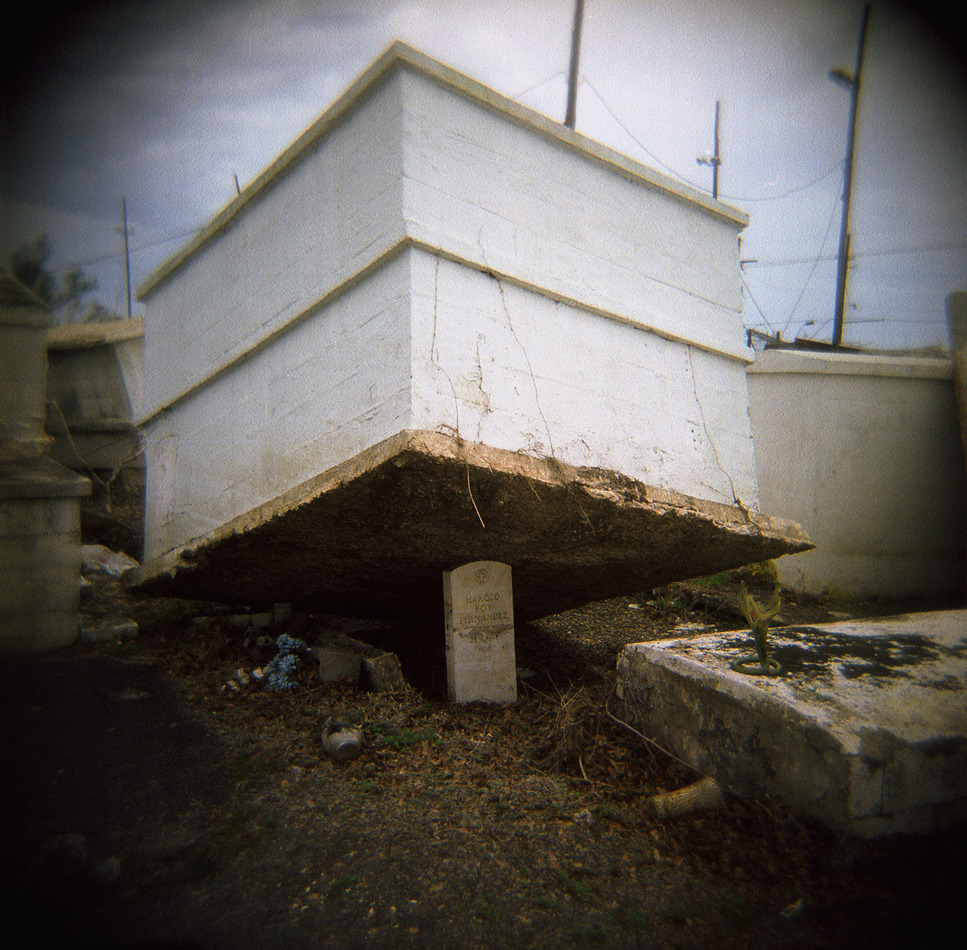 A New Orleans cemetary, uprooted by Katrina
Cory Arsenault, living in a FEMA park after Hurricane Charley
Mandy Molloy, living in a FEMA park, after Charley ruined her home, Punta Gorda FL
Amanda Arsenault, Punta Gorda, FL, with her best friend
What was once a stately home, Dauphin Island, AL